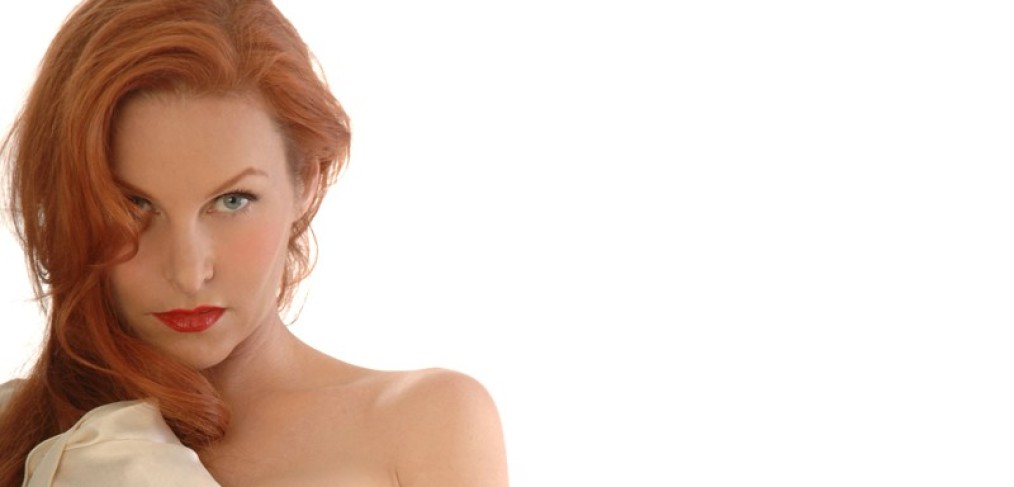 How to Do Classic Makeup – Tutorial & Product Info
All too often, low budget movies will try to save money by having actresses do their own makeup. Which can be a good or a bad idea depending on the skills of the actress! Here is a basic "natural" classic make-up look that works on women of many ages.
Always start with a good moisturizer. I used Oil of Olay Regenerist Micro-Sculpting Cream.
Primer keeps the shine down and makes foundation last all day. If I am shooting, I like a good High Def Foundation and have used Smashbox High Definition Healthy FX for years.
Amazing Concealer in Medium Golden does a great job on under eye circles as well as any red spots (that seem to take forever to fade away) applied with a small concealer brush. NYX Dark Circle Correcting Concealer fixes those under eye circles with an orange tone and for really dark circles, I break out the Joe Blasco Orange Highlight 1.
Off camera face powder, just to knock down shine on a daily basis? Neutrogena Rice Powder. On camera I prefer the e.l.f. HD Powder.
Nars Orgasm/Laguna Blush/Contour Duo. And sometimes, you just want the Orgasm. Yeah. I went there.
Mascara is L'Oreal Voluminous Extra Volume in Carbon Black.
Revlon Colorburst Balm Stain. Honey (like lip color, but better), Sweetheart (a fresh, bright pink), Charm (I use this nude, peach tone to soften other colors), Romantic (a crimson red), Smitten (darker red with a hint of plum), Enticing (deep, deep red), Ingenue (coffee/nude, great for toning colors down and deepening).
The Beauty Blender is awesome for those who don't have sneaky cats who steal them. I go with the classic Wonder Wedge Cosmetic Sponge. This is on my shopping list though…..If you have tried it, let me know how you like it!
Every year, the eyes get a little worse and I could not function without this mirror.
For those who care about such things…. I shoot my videos on my iPhone6. Up until now, I've been taping the phone to a small weight to keep it at the right angle – on top of a stepstool, on top of the cat's scratching post… but I  just got a new tripod! This video was the first time I used the tripod and boy, did it make things easier! I have these lights to augment the natural daylight.
Here's the Product info for the video tutorial, How to Make Blue or Green Eyes Pop!
MAC Amber Lights Eye Shadow (here's the refill if you make your own palette.) A coppery/peachy brown with shimmer.
MAC Sketch Eye Shadow (and the refill). Burgundy with red shimmer.
MAC Beauty Marked (and the refill). Black-Red with a bit of sparkle.
MAC Eye Pencil in Strong Willed. Deep eggplant.
MAC Haute and Naughty Black Mascara.
Urban Decay no longer offers the shimmer powder that I used in the video, but NYC has two options that I think are fabulous. Their Opal Sparkle has an iridescent silver sheen while Amber Glitz has more golden tones.
Smashbox Photo Finish Lipstick in Delightful is my favorite sheer plum (unfortunately, I don't think they make this shade anymore, so if you find it, hang on to it!) L'Oreal Honey Peach lipstick has really become a fave since going gray.
I am an Amazon Affiliate and if you choose to purchase anything from these links I provide (highlighted blue) I will earn a small commission. Thanks!!!!