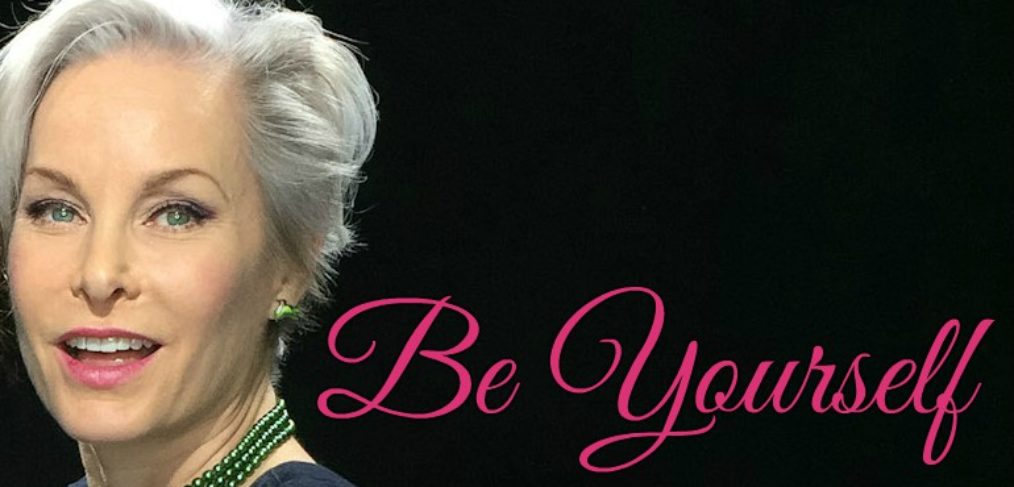 The absolute hottest, most on-trend thing you can be right now is… yourself.
unique    |yo͞oˈnēk| adjective – being the only one of its kind; unlike anything else
Week number three of my RutBusting and I started out strong! The beautiful spring weather had me all excited to bust out those pretty, girly spring looks – I've been pairing Keds with dresses my whole life and it's exciting for me that a look I have always done is in right now! Talk about the mountain coming to Mohammed…..
Read More

›